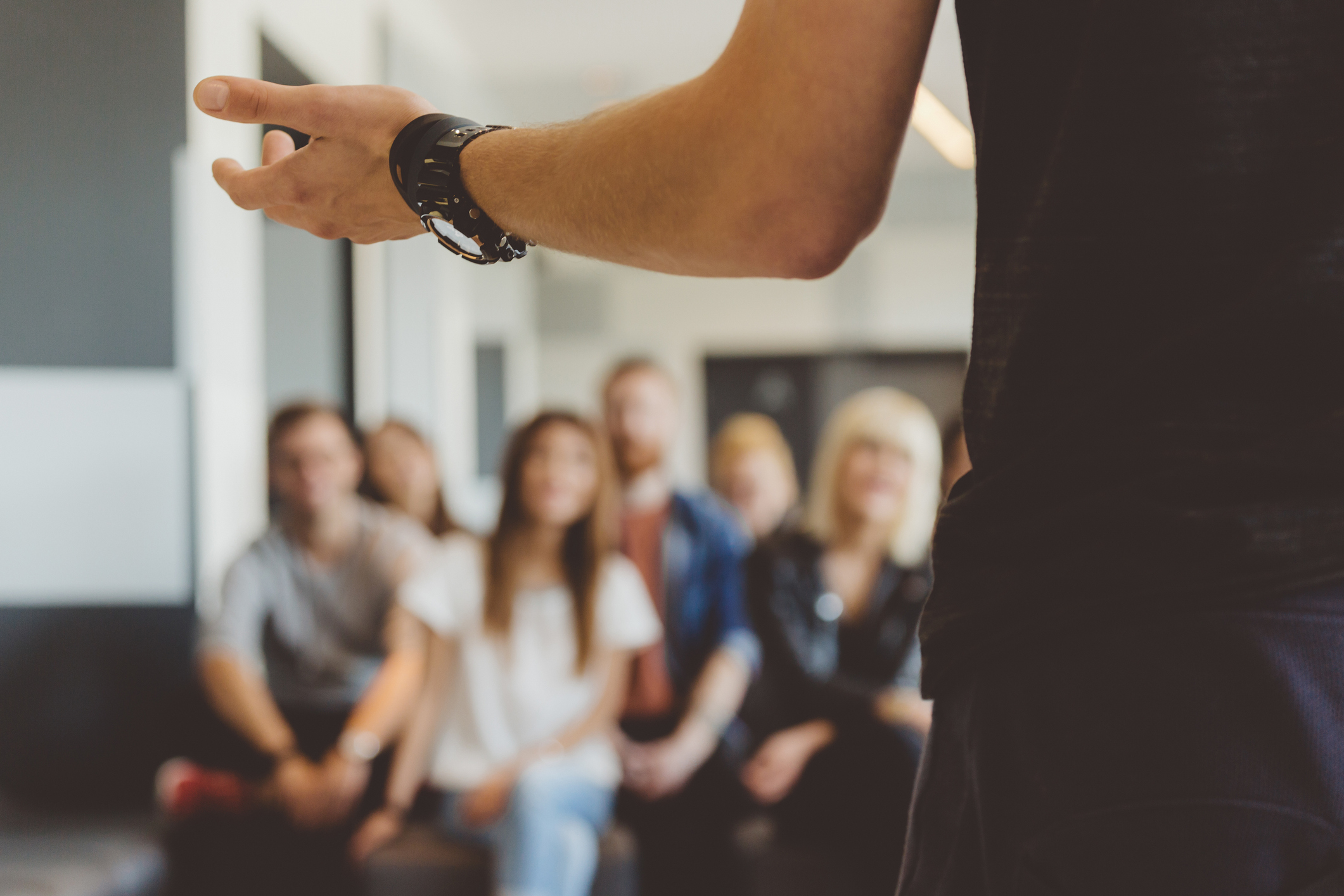 Integral coaching® refers to a well balanced, ongoing, multi perspective and multidimensional coaching approach. It is meaningful to me as it allows me to integrate the different learnings I was introduced to in my professional journey and reflects the vision I have of personal development.

I've been teaching for the past 14 years at McGill University, which ranks among Canada's most prestigious universities, attracting thousands of international students from over 150 countries every year. While accompanying various learners, I've developed the ability to be present, empathic and generous in my work. I also taught in Louisiana and in Madagascar. I enjoy working both with groups and in a one one one setting.

I've attended an intensive training in Non violent communication (sometimes refered to as 'Authentic' or 'Compassionate' communication). I humbly admire the work of Marshall Rosenberg who was an American psychologist, mediator, author and teacher. He developed a unique technique which came into my life in 2001. This allowed me to further develop and expand my skill set in this art oriented toward the creation of relationships based on empathy, compassion and cooperation.

I co-facilitated and hosted various forms of workshops for the past 20 years, including Intercultural communication workshops and I also worked as a researcher for the City of Montréal as a consultant in intercultural mediation.

I regularly hostWomen's workshops under various themes in the form of a Circle. A Women's Circle is an intimate gathering where we come together as equals and relate to one another through various practices such as authentic dialogue, movement, meditation & visualization, etc. I facilitate an online group of Women called Women celebrating Women.

I've studied a modern concept of Restorative Justice which was developed by Howard Zehr. an American criminologist who is considered to be a pioneer of this system. Restorative justice focuses on the rehabilitation of offenders through reconciliation with victims and the community at large. This mehod offers the possibility for Victim-Offender encounters and allows for a rich space of sharing in a real context. While I was training as a co-facilitator, I've had the privilege to accompany human beings who wished to live an experience of comprehension and explanation of certain gestures in a facilitating and neutral space.

I studied Howard Gardner's Multiple intelligences theory while writing my Master's degree thesis in Linguistics. Human relations is one of my passions, along with various forms of communication and human development.

Travelling is one of my highest interest and I've had the priviledge to live in & visit many countries to get a better understanding of various cultures through different standards and norms, it was a deep transformative experience for me.